Office Furniture
Navrat's Office Products specializes in matching your office's work flow with the best office furniture available, on schedule and on budget.  Hence, we have long-standing relationships with many top-brand office furniture manufacturers and have in-house office furniture specialists to assist you from design to installation.
Navrat's standard office furniture services include:
FREE DESIGN SERVICES – We provide full service design consultation for all size projects.
FREE DELIVERY & Installation – We work with you and your schedule to execute furniture projects efficiently and effectively
FREE REMOVAL – Any unneeded furniture will be removed at no additional cost
We invite you to click on the links below to view our different products by manufacturer. If you'd like more info or don't see a certain manufacturer, contact Navrat's at (800) 362-3543.  Our goal is to help you find a solution to meet your needs.
Click HERE if you are looking for more info on Office Chairs.  There are so many to choose from the link will help you narrow down your needs so you can shop the right category.   Click HERE if you are currently looking for a new desk.  Otherwise, browse our manufacturers' online catalogs below for items that can be customized to your needs.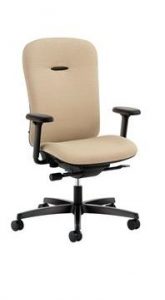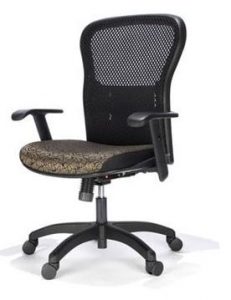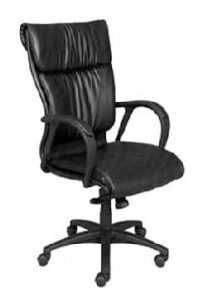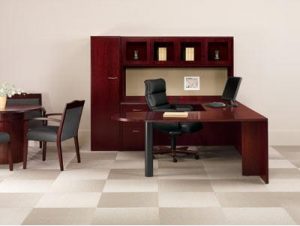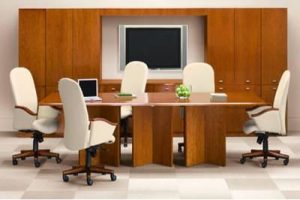 Desking & Conference Room: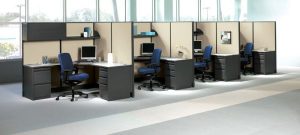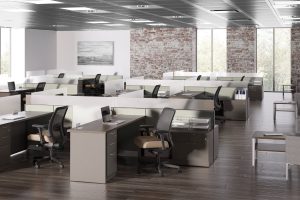 System & Cubicle Furniture: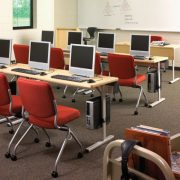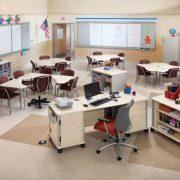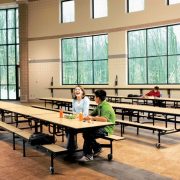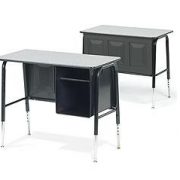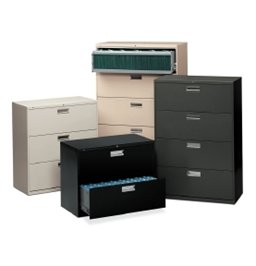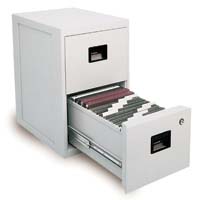 See some recent furniture installations HERE.